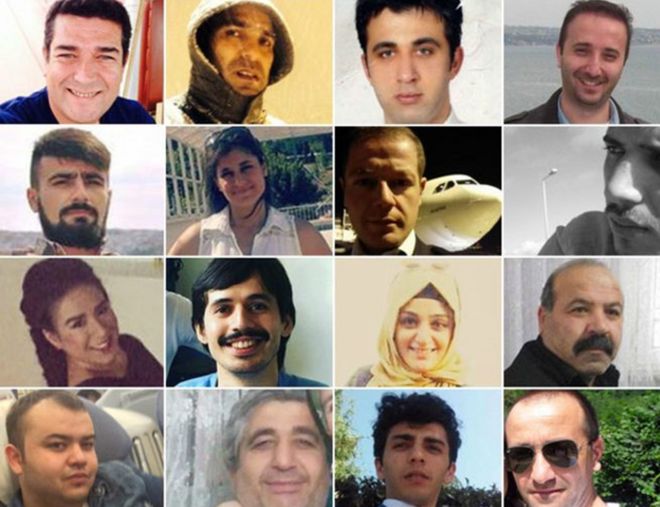 The attack on the evening of 28 June at Istanbul's Ataturk international airport left 44 people dead – 19 of them of foreign or dual nationality.
Some 240 were injured, some of them critically.
These are the stories and backgrounds of some of those who lost their lives.
Turkish profiles by Enis Senerdem, BBC Turkish
---
Gulsen Bahadir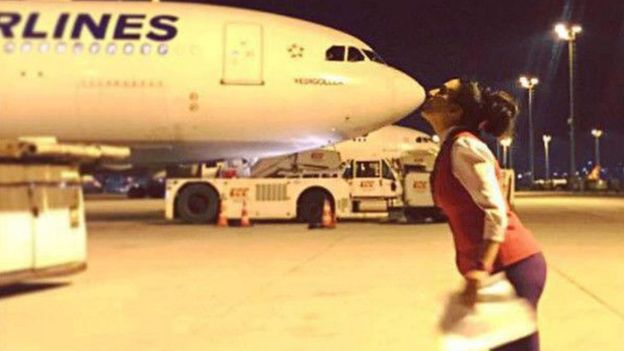 Gulsen, a 21-year-old ground services crew member, was shot dead inside the terminal building.
Her Facebook post from 21 June said: "I have never got into a war in my life, never. Not because I'm weak but because I chose so. My choice was resisting. Because I know that war is futile. There would be no winners in any war, only losers. I'm resisting against the injustices of the state. I'm only asking for the deserved welfare of the people. I resist against evil."
---
Umut Sakaroglu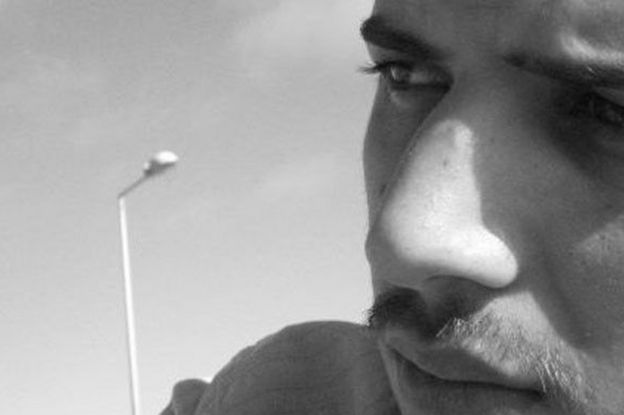 Umut was a customs officer who shot one of the attackers.
He tried to check if the gunman was alive or dead but was unable to escape when the attacker detonated his suicide vest.
There are numerous Facebook pages now in his memory. One of them is called "Umut Sakaroglu the hero".
People are sharing messages to say that his actions stopped the attacker and prevented an even more dire situation.